A Place for the modern musician
Create collaborations and opportunities without limitations
Sign Up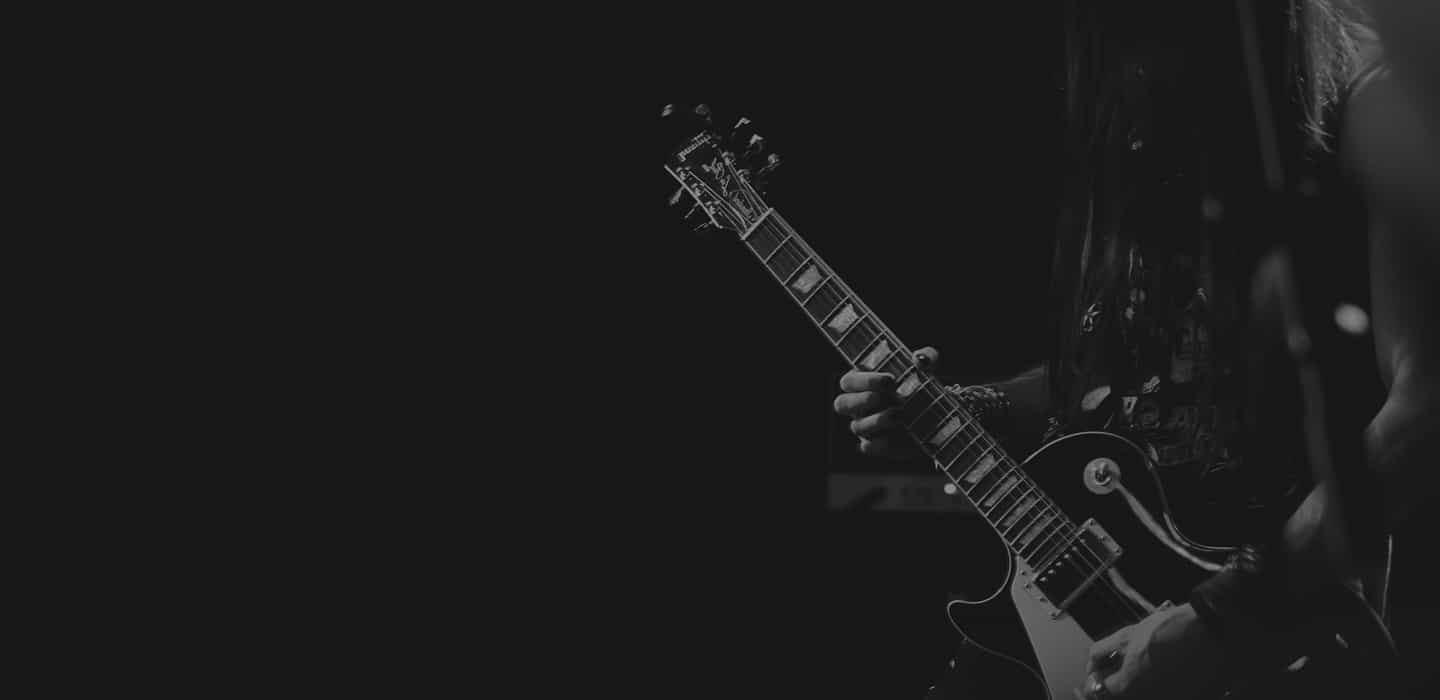 Bands
All bands in one place
Are you a session musician? Are you playing with many artists? Add your band members to each band, and keep track of all of them in one place.
Musicians
Meet other musicians
Did you recently move into a new city? Are you eager to play again but don't know where to find people to play with? Simply search with Oktave, by selecting genre, instrument type or location anytime, anywhere.
Tasks
Organize your flow
Add transparency by structuring your tasks and let everyone involved be informed of every process of your band's success.
Moments
Never miss a practice
Organize your calendar and let Oktave notify you and your band members of when to go to practice, perform live, have an interview, photo or a video session.
Join the community
Focus on creating music, leave the rest to us
Sign Up